Mother's (& others) Day Gifts
Moms love Rosmarino Candles, it's proven science. I've created a list of gift ideas at different budgets so you can show the mom (or whoever) if your life that you love them, or felt obligated to give them a gift. But they don't have to know that ;)
Example product title
Regular price
Sale price
$19.99
Unit price
per
Sale
Sold out
These scents are the most popular every mother's day, so I'm offering them as a cute bundle!
View full details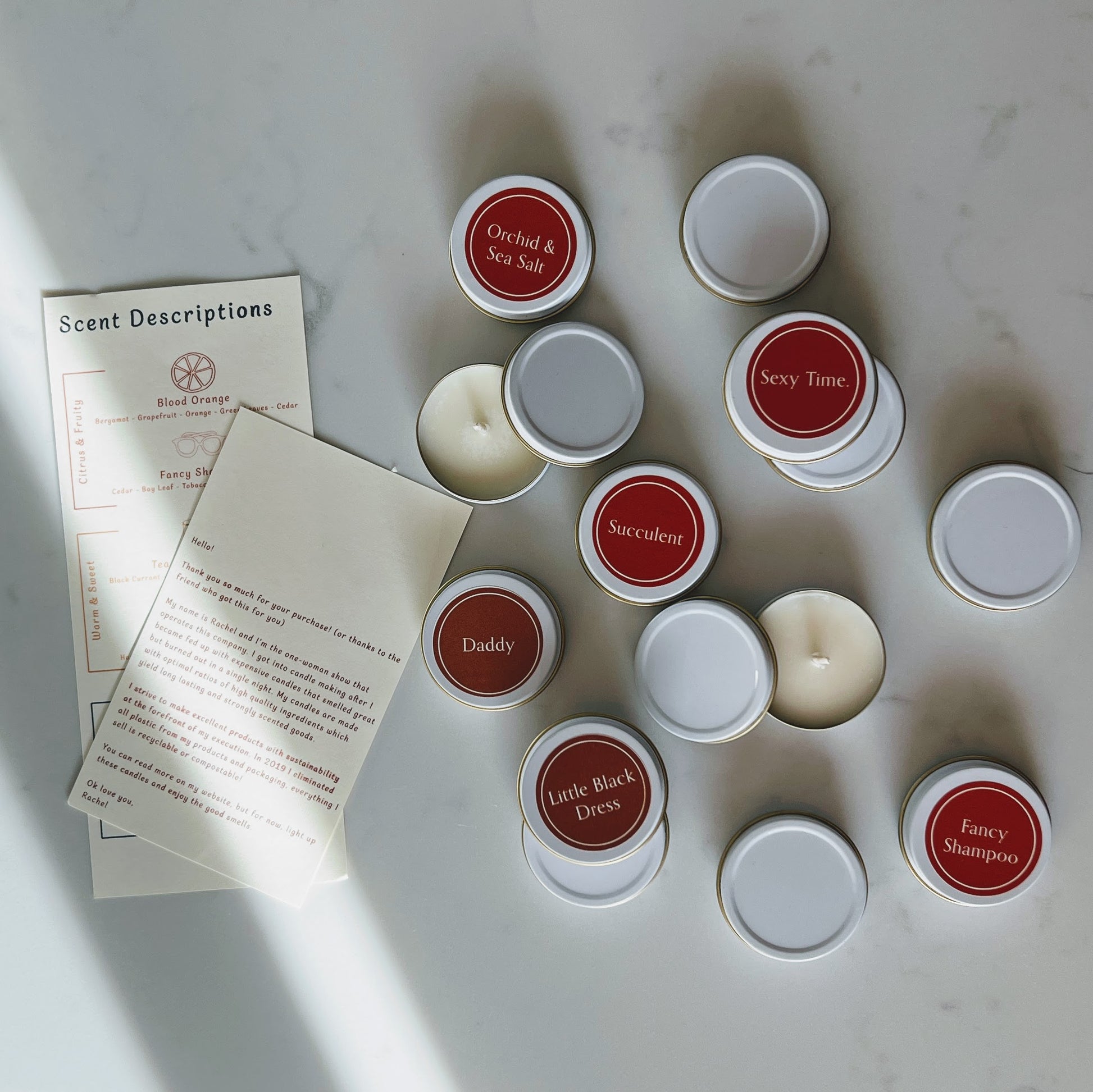 The Scent Discovery Kit (includes a $30 Gift Card)
Regular price
Sale price
$30.00
Unit price
per
Sale
Sold out
Let mom pick their own candle with a sampler pack! They get to try everything and buy what they want, and you don't disappoint them. Win, win!
View full details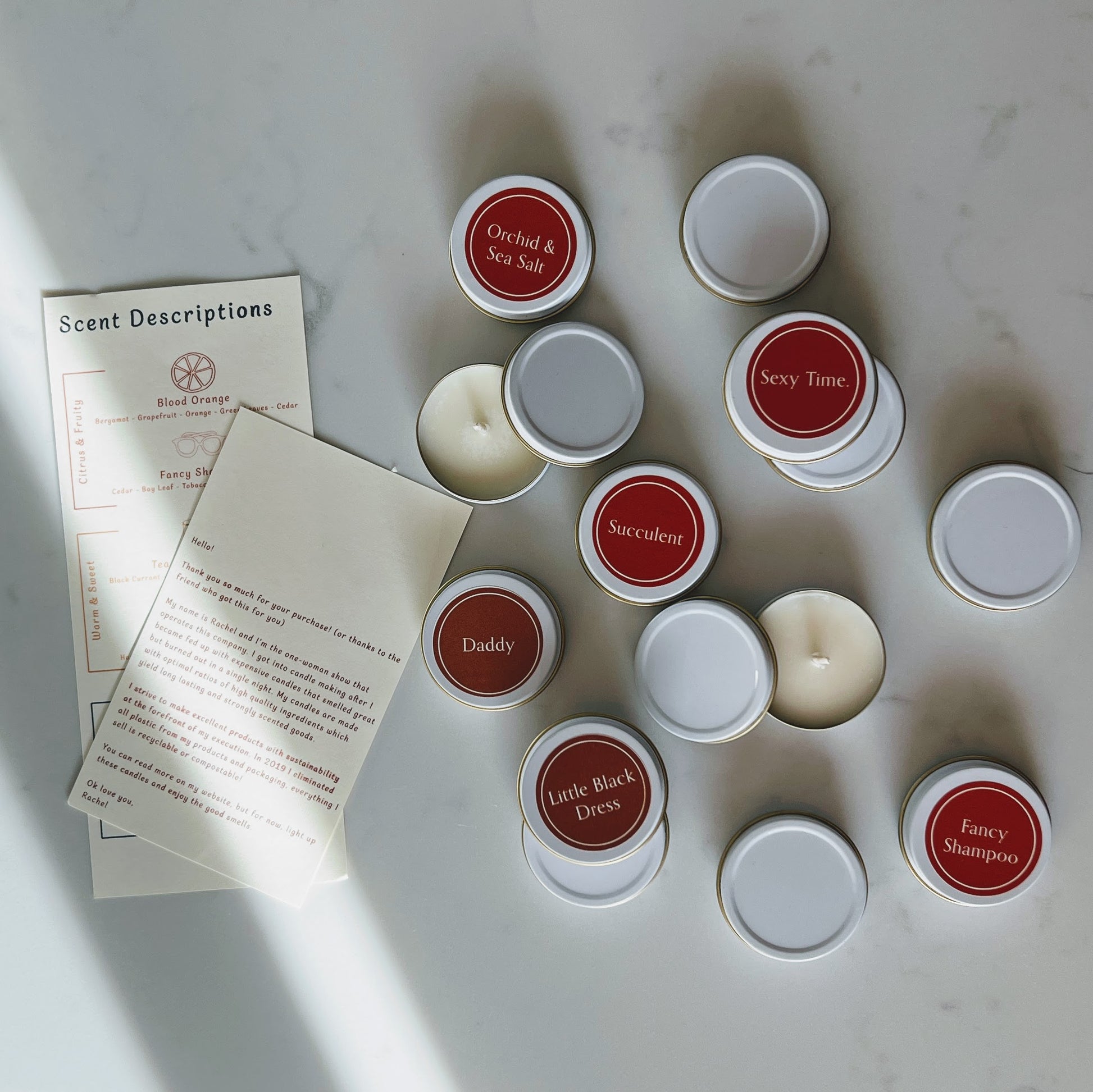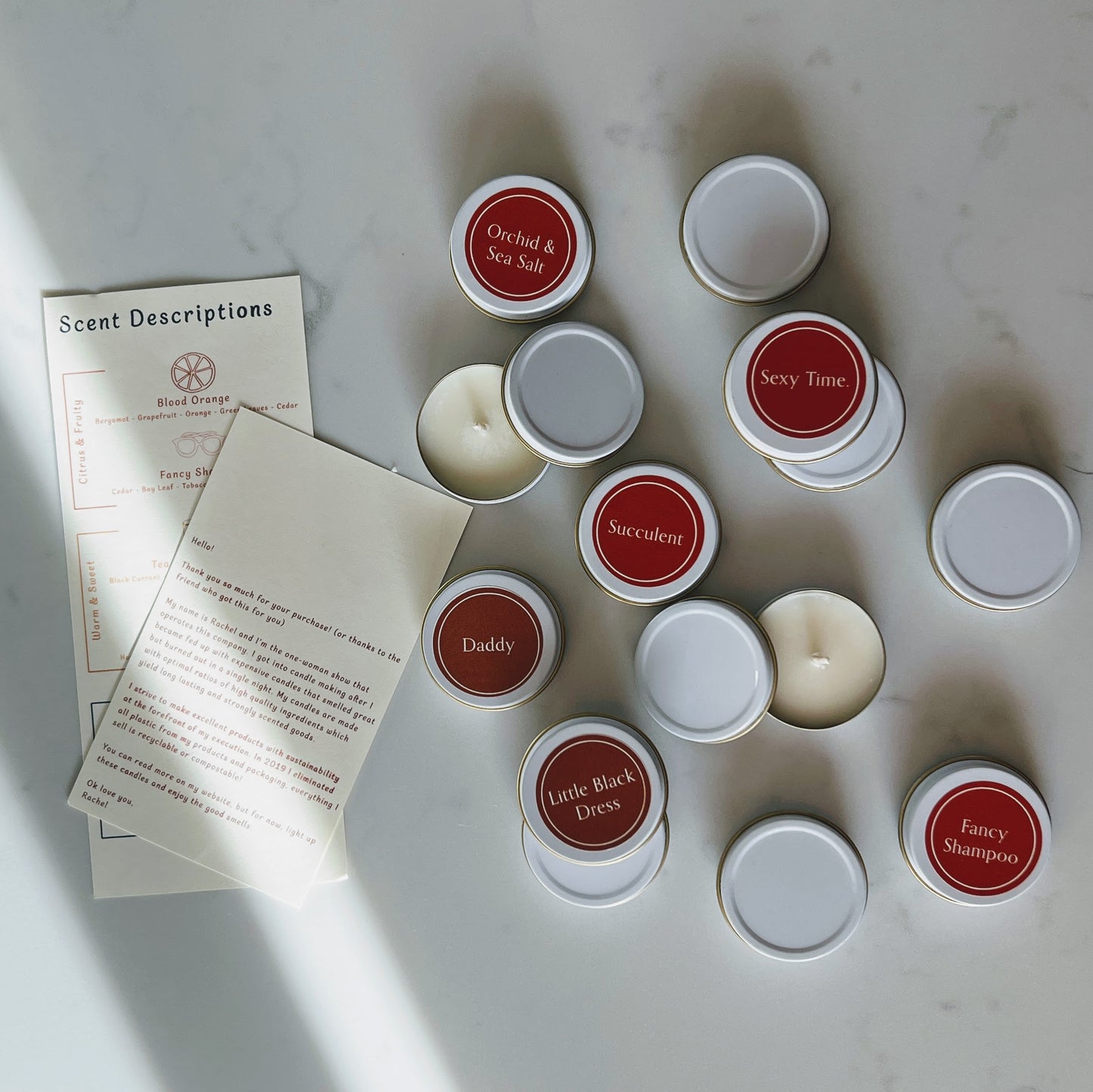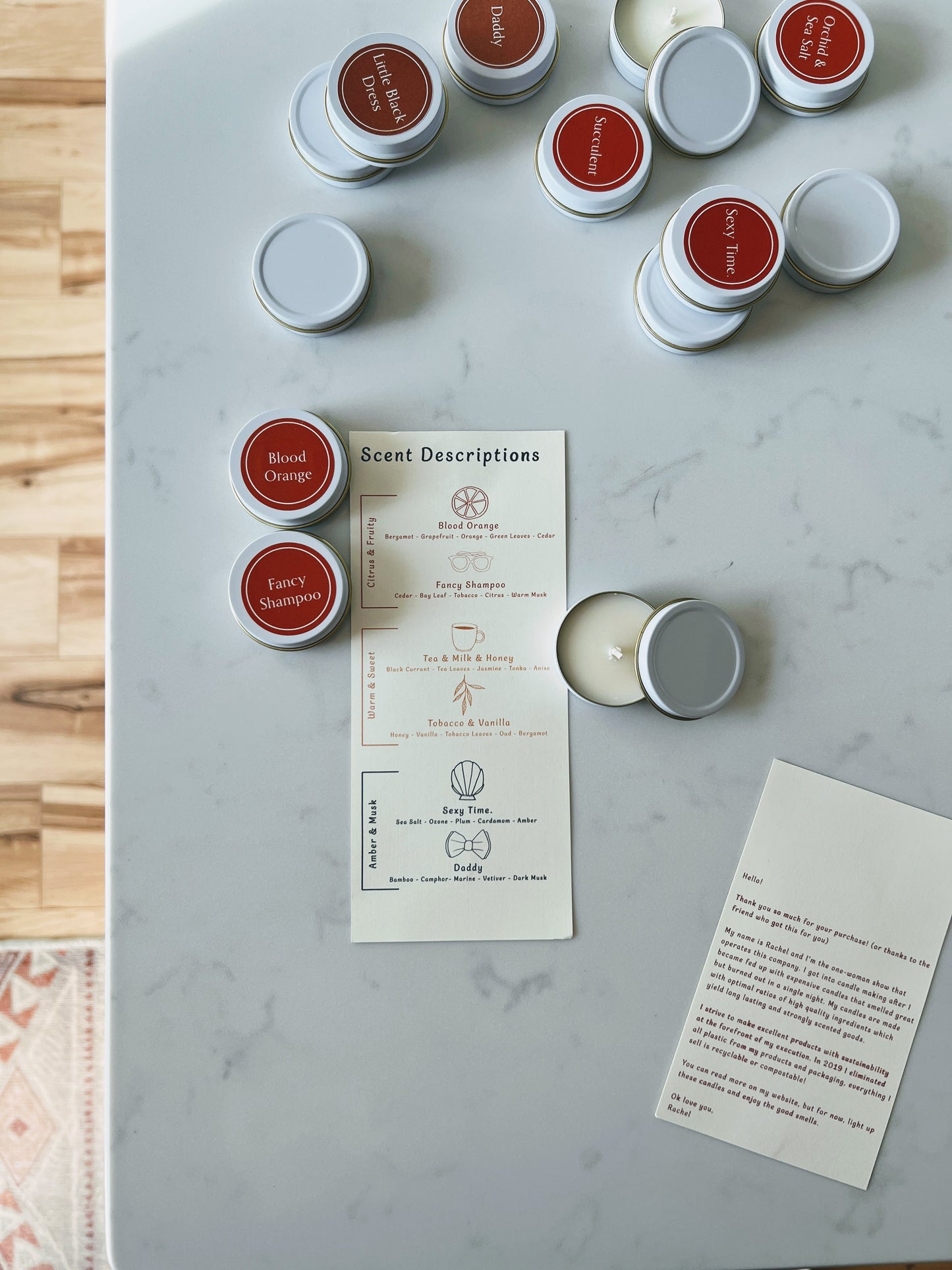 Example product title
Regular price
Sale price
$19.99
Unit price
per
Sale
Sold out
Gift a candle with a unique scent every month! Our subscription is the most popular item in our entire shop. A lot of moms get this for their kid, so I think they're telling us it's what they want. ;)
View full details